About Robomain
RoboMain is a next-generation Computerized Maintenance Management System (CMMS) that utilizes artificial intelligence and Industrial IoT to monitor the state and performance of manufacturing equipment alongside the production line in real time.
This system alerts certified technicians to perform routine maintenance and monitors the state of unforeseen breakdowns, providing repair technicians with the information needed to understand equipment performance.
The platform also collects historical data and analytical reports to ensure compliance with industry regulations and requirements.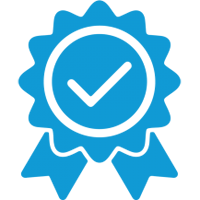 High Quality Services

Amazing Support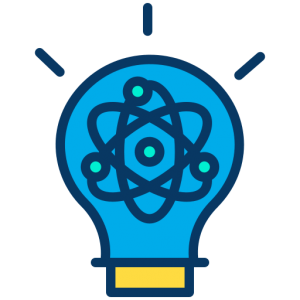 Innovative Technology