Industries
Food & Beverage – Fruit Juice
The food and beverage industry has embraced various digital applications to improve processes, enhance quality control, and meet changing consumer demands. With our feasibility study we reveal well-known supplier of high-class food processing and storage tanks for liquids and solids in stainless steel. Our various references cover a wide range of projects for storage, process and mixing vessels. Fruit juices are the basis for a wide range of end products the high quality requirements in beverage  and support our customers in meeting these strict directives. Modern production processes, consistently hygienic design and a profound level of process know-how ensure that we can provide our customers with the storage or process  that exactly meets their specifications requirements.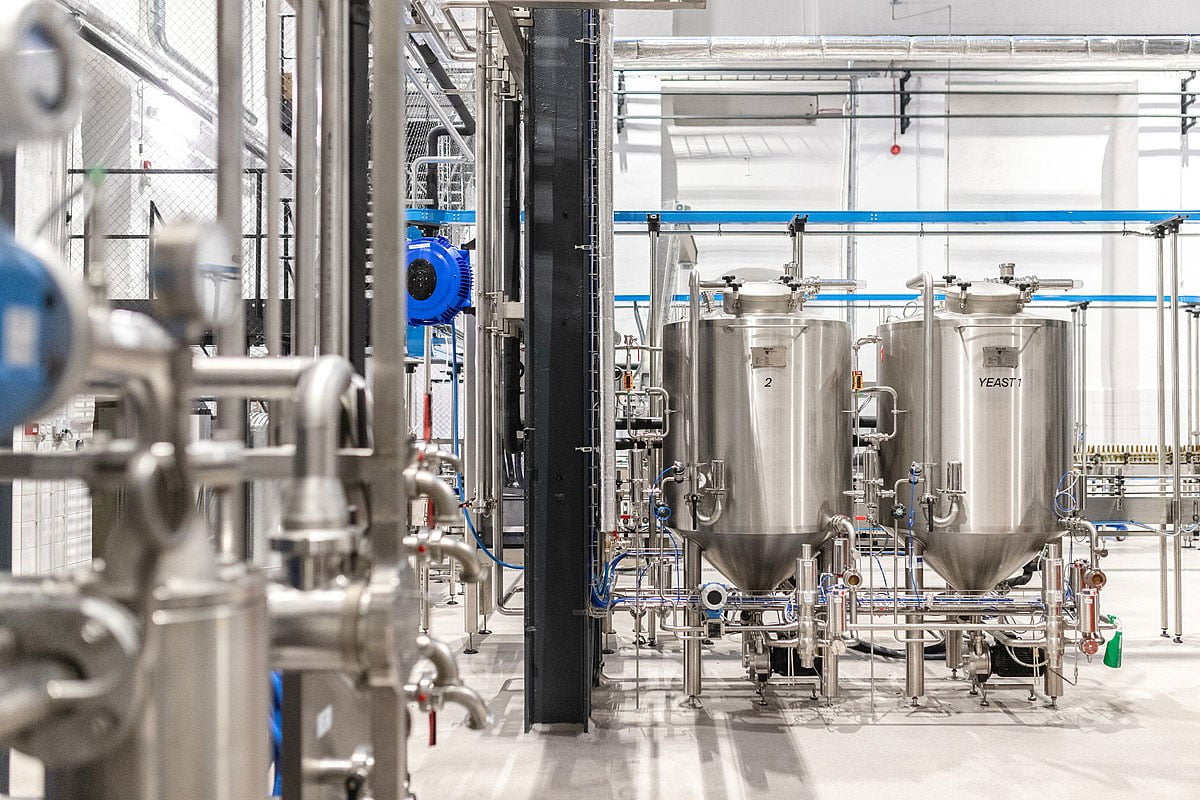 IoT (Internet of Things) and AR can be used in the food and beverage industry to monitor and control the production process, ensure food safety, and improve efficiency.
Sugar dissolving
Syrup tanks
Drum empty station
Powder and Pectin dissolving
Batch mixed
Blending tanks
Hydrogenation reactors
Storage and process tanks
Homogenizing and blending tanks
HTST / Mixer
CIP system
Main features
What you see is what you get
Monitoring & Calibration of instruments (pressure, temperature, flowmeter, level switch, conductivity, CO2 – O2 measurement tools and special equipment)
Meaningful process simulations (identification of savings potential)
More efficient maintenance work
Higher availability through predictive maintenance
Reduced operating costs (OPEX) due to fewer breakdowns
Increase operational efficiency OEE
Asset Spare parts management and inventory
In order to make the data exchange as secure as possible, relies on the so-called Weihenstephaner standards for brewery projects. These standards define a communication interface for the standardized transmission of machine and process data to superordinate IT systems. Via a special module, the data from the cloud can be exported to any customer-specific IT solution and can be processed there.