Our Services
What we can do for you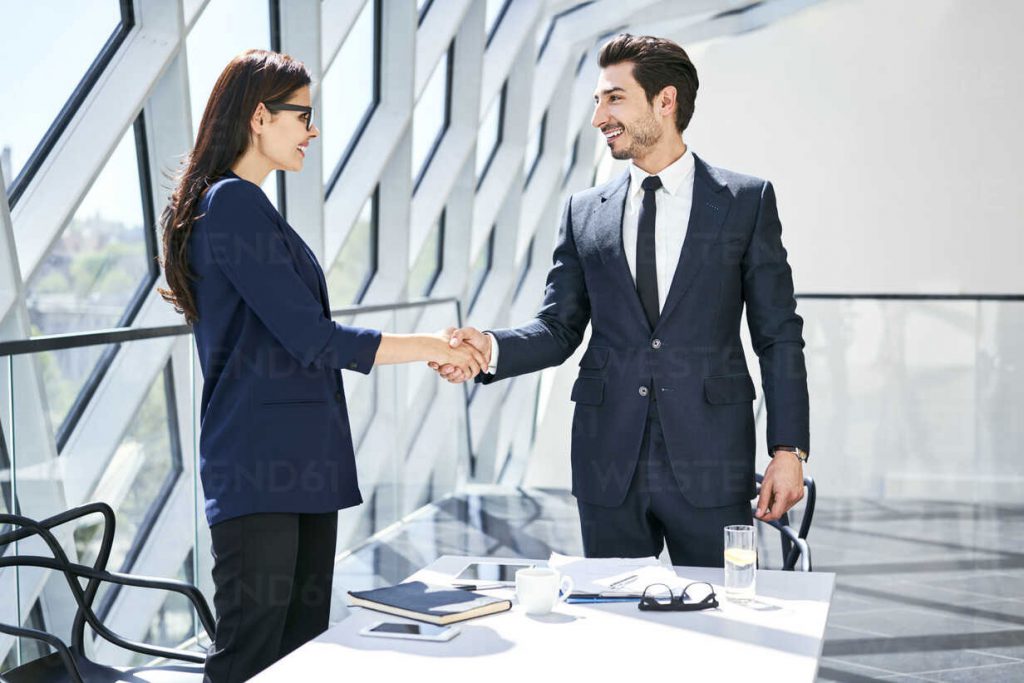 The right IT support services with AI and AR integration can help your business
Leveraging the latest tools and maintaining secure systems, your technology will become a driving force behind company growth. Popular services include:
Founders
Dr. HOANG Xuan Bach,
Chief Executive Officer & Chief Technology Officer

(CEO & CTO) | Ph.D. in IT
Dr. HOANG is a highly accomplished serial entrepreneur with 19 years' software development experience, specializing in AI and IT infrastructure. His accomplishments in launching and growing own IT start-up serves as a testament to his capability to successfully launch RoboMain. His academic accomplishment further supports his professional achievements. Dr. HOANG holds a PhD in IT with specialization on User Modeling Based on Fuzzy Logic in Multi-Channel Information System. He has proven ability to drive successful business solutions by leveraging strong technical and team management skills.
The roles and responsibilities of Dr. HOANG as RoboMain's CEO include:
Drive and lead technical development of the product by building and implementing internal AI technologies.
Establish strategic partnerships with IoT and tech companies to drive sales and product usage.
Provide leadership by forming a company strategy, establishing organizational process, and day-to-day execution resulting in company success.
Drive company profitability by leveraging the business model of remote tech support.
Mr. DANG Huy Cuong,
Chief Operating Officer & Product Manager.

(COO) | Automation Engineer.
Mr. DANG contributes 19 years' experience in production management, sales and project management within the packaging and pet food industries. His combined experience in production management, sales account management will directly benefit his role as the Product Manager. His proficiency in achieving company's objectives through implementing strategies to address objectives as well as expertise in analyzing revenue, services and relationships to optimize business growth and revenue strategy will directly contribute to his role as the Company's COO.
The roles and responsibilities of Mr. DANG as RoboMain's COO / Product Manager include:
Collaborate with industrial equipment manufacturers by adding their data onto the platform and offering Robomain to their network of customers
Oversee and manage the day-to-day business operations
Develop the product to ensure it meets the requirements of industrial equipment manufacturers
Recruit and onboard certified technicians to effectively leverage the product and resolve IT issues for customers.
Mr. NGUYEN Huu Tien,
Director of Business Development

(DBD) | Electrical Engineer

Mr. NGUYEN contributes 19 years' sales management and QA experience within software development and a manufacturing industry.   His expertise in communicating technical features to clients and strength in building and managing a client base by identifying opportunities will significantly contribute value in his role as the Company's Director of Business Development. 
The roles and responsibilities of Mr. NGUYEN as RoboMain's Director of Business Development include: 
Manage and maintain a structured analysis of target markets, competitors, potential clients, and strategic partnerships
Build and manage relationships with vendors and customers 
Develop strategies to generate new leads and drive new business via cold calling, assessing client needs, and identifying solutions
Assist with the product development to ensure it meets compliance and regulatory requirements.
We will respond within 15 minutes